The history of our company started in 2005 in a beautiful spa town of Luhačovice, Czech Republic under the name of our founder Radek Adolt. In 2010, due to the growth and expansion of its activities,we changed its name and legal form to Ardix Ltd. We focus on production and distribution of spectacle frames, quality sunglasses and spectacle accessories on the optical market in the Czech Republic and Slovakia. Over the years, we have expanded its product range from cheaper to medium and top quality brands. Since 2009 we offer equipment for optical shops in cooperation with German manufacturer concept-s and also our own products as furniture, acrylic panels, rods, stands and architectural and design services.
We regularly participate as exhibitors at OPTA in Brno, Czech Republic, where our customers can see a number of beautiful new frames we offer. Every year we gain experience at international fairs in Paris, Milano and Munich.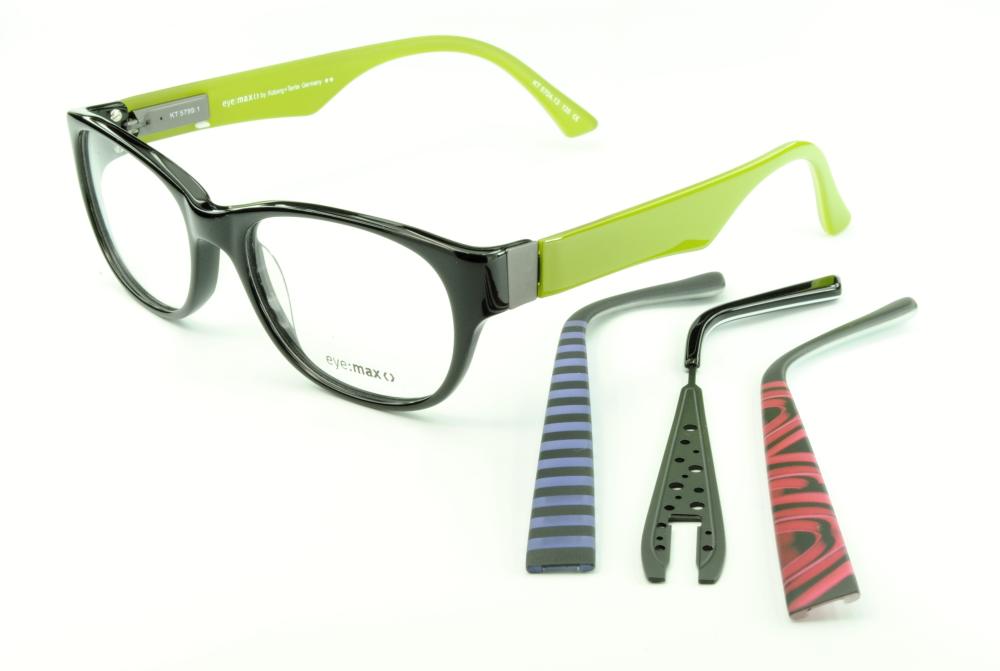 INFORMATION ABOUT OUR INTERNET SHOP
The online store is designed primarily for retail optical stores from the Czech Republic and Slovakia. End consumers cannot buy spectacle frames here!
Are you an optician?
You can browse and buy everything in our online store. Sign up and wait for confirmation as optician.
Are you a company?
You can buy almost everything except spectacle frames. However, it is necessary to register.
Are you an end consumer?
Then ask your optician to buy / borrow a specific product from us so you can try it out.
Prices are not displayed to end consumers. They can only view products. If you are interested in one of the products, please contact your local optician.